"We were not created to live in pain."
Kevin Lucas
Owner & Creator
Kevin is a Board Certified Structural Integrator and Advanced Structural Integrator and the creator of Relief Through Rolling. He began his education at the Utah College of Massage Therapy and received his advanced training at the Guild for Structural Integration. Throughout his career, Kevin has helped thousands patients and specializes in working with severe conditions and diseases such as Scoliosis, Parkinson's, Dystonia, Fibromyalgia, autoimmune disease and chronic pain.  Kevin has also spent a large percentage of his career working with all levels of athletes. For over a decade he was a member of the medical team for Gonzaga University providing manual therapy and movement education for this successful NCAA Division I athletic program. He currently works with professional and collegiate level athletes from all over the world. 
The founder of NeuroRegenerative Therapy, Kevin has dedicated his life to teaching, training, and educating healthcare providers on how to specialize in manual therapy and movement education that focus on the nervous, fascia, and connective tissue systems of the body. 
Jenna Dodge
Master Trainer
Jenna embraced her journey into the field of health in August 2006 when she experienced firsthand the benefits of implementing a healthy lifestyle. While pursuing her MS in Health Promotion and Wellness, Jenna engaged every opportunity including- a graduate assistant for UWF, fitness supervisor for UWF, owning/managing a gymnastics company, and teaching fitness classes.  In March 2011, Jenna moved to the Tampa area and became Fitness Coordinator for Manatee County Government where she oversaw and implemented multiple fitness and wellness programs. Jenna has worked with elite athletes on all levels including professional sports.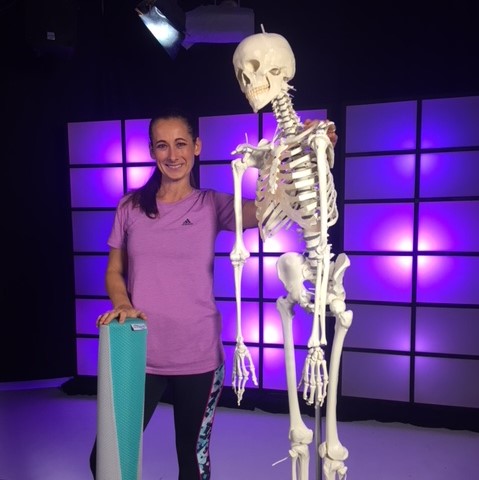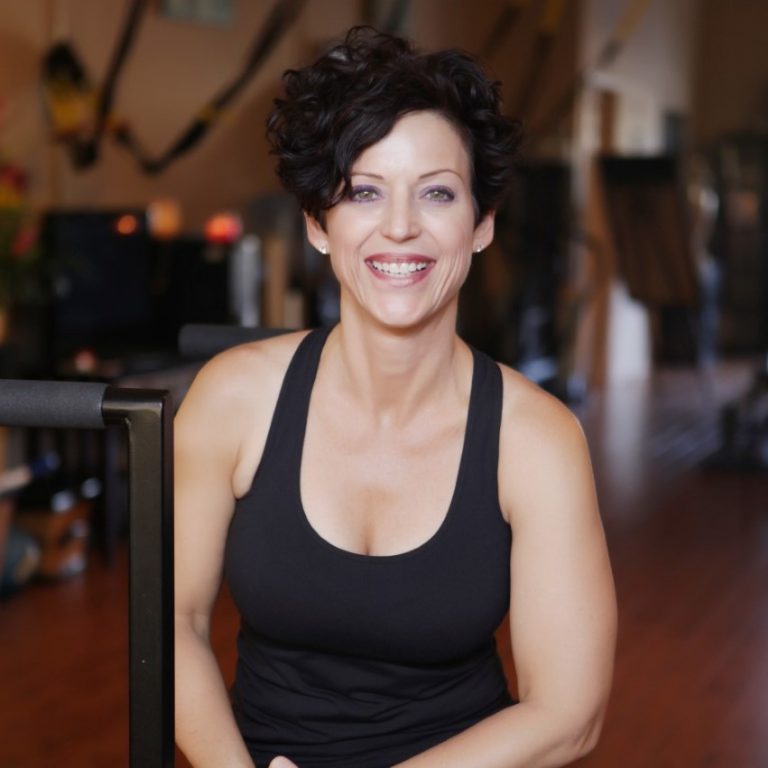 Shannon Willits
Master Trainer
Shannon is certified through the advanced levels with STOTT PILATES®, achieved a fellowship in Applied Functional Science® with the Gray Institute, and earned her degree in business from USF. She shares all of these movement methods with clients in her Sarasota, Florida studio.  Shannon is certified to work with injuries and special populations (pregnancy, osteoporosis, joint replacement, etc). Her clientele range from men and women of all ages, aspiring athletes, recreational athletes, professional athletes, physicians, physical therapists and massage therapists.
Chris Knight
Master Trainer
Chris has been a Certified STOTT PILATES Reformer instructor since 2008.  She has taught at several area gyms and studios eventually deciding to open her own business.  In 2009 One Pilates was born.  Chris wanted to create a space where everyone who walked through her door felt how important they were.  She kept her class size small, only teaching 3-4 people at a time in order for everyone to have their personal needs met.  Her quest to continually further her education led to an exploration into the fantastic world of fascia!  Learning more about fascia became a passion which lead to foam roller training.  Her goal is to help educate people that there are alternatives out there to help people deal with their pain and help them get out of pain now.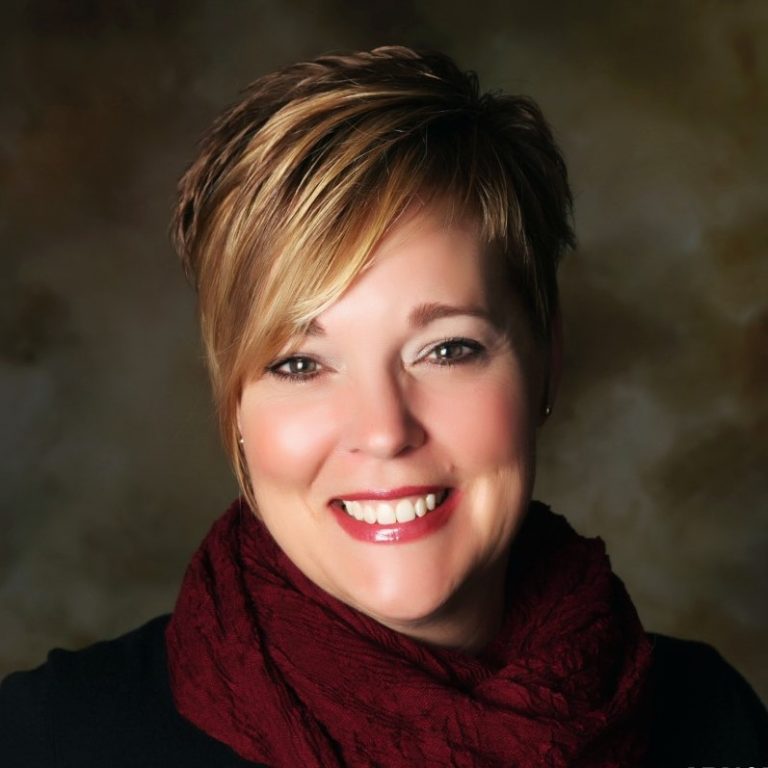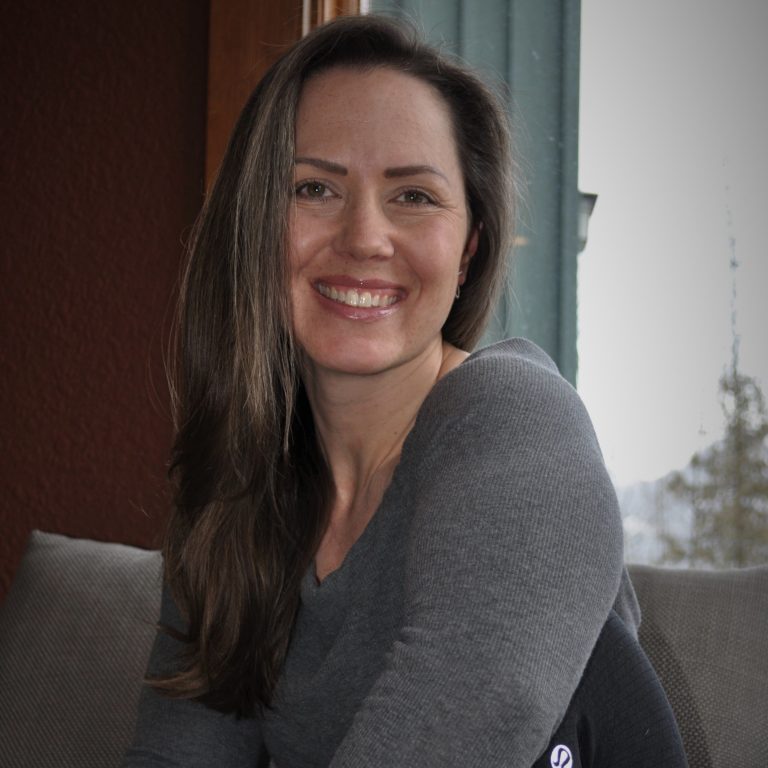 Carrie McIntyre
Master Trainer
As a Respiratory Therapist, Carrie was exposed her to many examples of people struggling with health issues, including those with poor lifestyle habits as well as high performance athletes.  After Carrie personally experienced several injuries, chronic pain and two back surgeries her active lifestyle came to a full halt. As like many others, she struggled to get herself stronger, to be able to protect and strengthen her back only to be dealt setbacks, and uphill battles.  Finding Relief through Rolling which has allowed her to heal, restore and bring stability to her body thereby enabling her to resume her active lifestyle.  Her journey to recovery has given her the passion, strength and inspiration to become a Certified Fitness Trainer and Relief through Rolling Master Trainer. Carrie is passionate about helping others to conquer their own limitations and return to living and loving life.